Overview
Caffe Luna is a casual, family-friendly Italian restaurant located next to the children's playroom. With a cooking theatre showcasing stone-oven-baked pizza and pasta, it is a favourite destination for family gatherings. Alfresco dining is also available by the swimming pool.
FOR RESERVATION OR ENQUIRY
Reservation
Main Menus
*In light of the additional government-mandated measures, our opening hours will vary. Please call us for the latest update.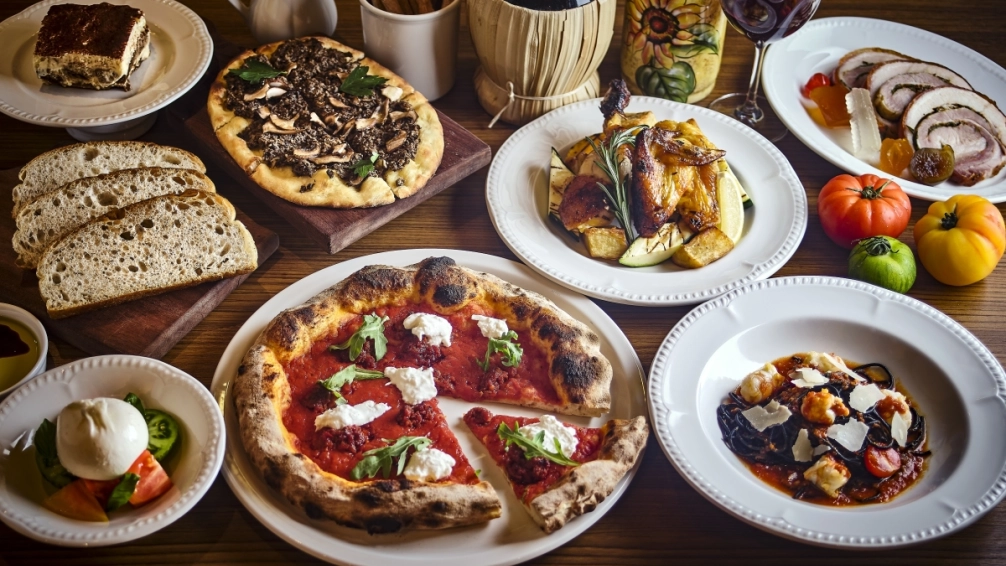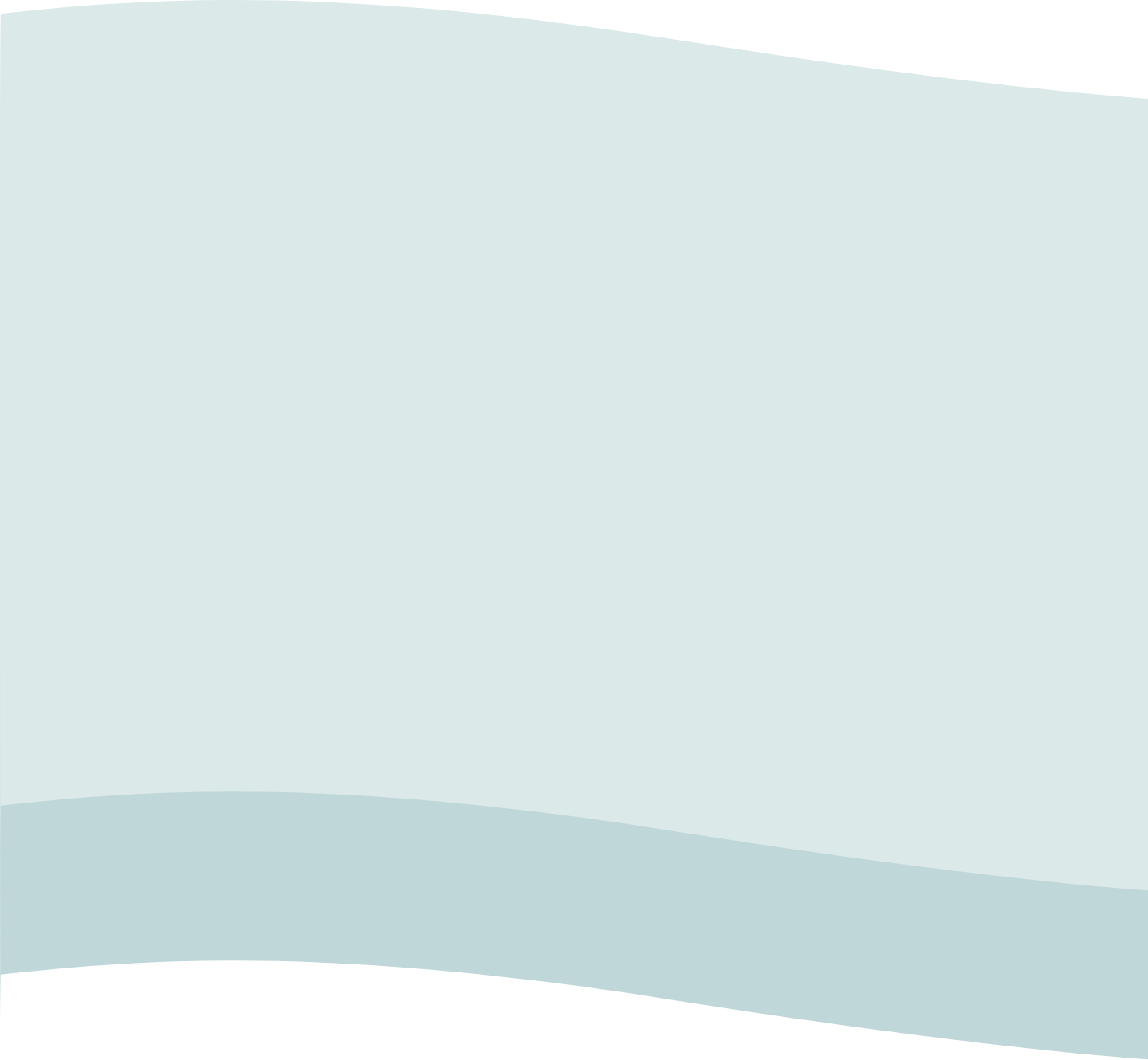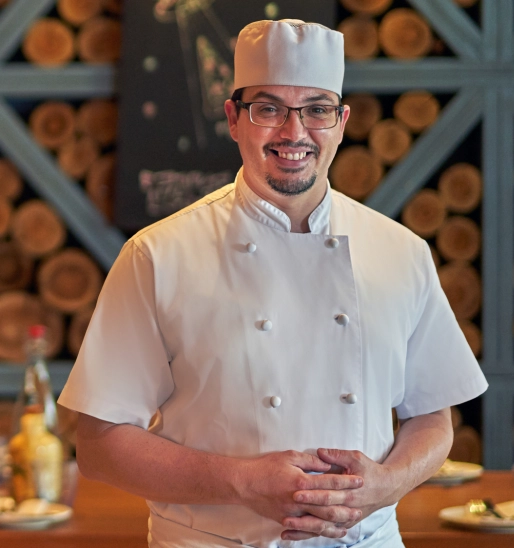 Chef
Andrea Rossi
Chef Andrea Rossi is Chef de Cuisine at Caffe Luna. Born in Italy, he began his career in 2000 in the country's Emilia-Romagna region, working as apprentice for some of the most renowned Chefs. Chef Andrea has worked in Denmark, Australia, Thailand, Malaysia and the Maldives and loves his work as it allows him to travel the world, discovering new places and discovering different cultures and their cuisines.
Additional Details
Hours
Monday to Wednesday:
Closed
Thursday:
4pm to 10pm
Friday, Saturday, Sunday & Public Holidays:
11.30am to 10pm
Dress Code
Casual Attire.
Any form of casual or sports wear is permitted, except swimwear.
Swimwear is permitted only at Caffe Luna outdoors. Persons entering other parts of the Club must be fully clothed.